The key factor in the success of industrial enterprise nowadays lies in its ability to innovate by mastering complexity. In the course of its 20 years of experience in the digital world, DPS has discovered that customers are often ill-equipped to master growing complexity.
Today, DPS proposes a simple and robust solution to addressthis recent problem: the KARREN collaborative software. This white paper describes the history of KARREN, and key features targeting this issue.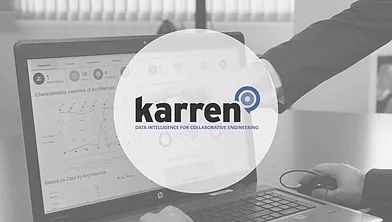 Download KARREN White Paper by entering your name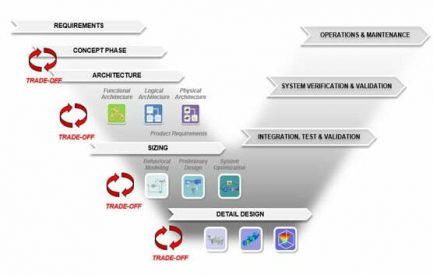 The development process of complex systems
DPS has acquired a reputation for excellence when it comes to integrating modeling and simulation capabilities with engineering activities.
Our mission is to deliver digital continuity solutions and expertise for the development of products and complex systems.
The digital revolution leads to implementing new engineering practices and new ways of thinking and organizing exchanges in the design flow of a system.
Our experience tells us to make the development processes more agile and more collaborative.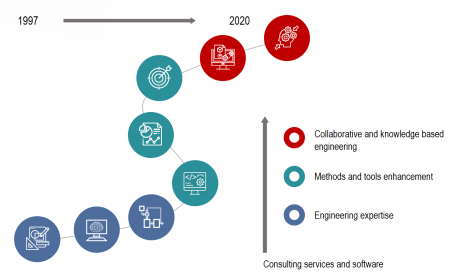 Companies need teams of experts to build complex products, All work towards the same goal without compromising performance. Our experience with complex projects involving multiple disciplines has demonstrated the importance of collaboration.
Based on the work of several R&D projects within "Le Lab" with PSA, Airbus, Toyota amongst others, DPS has taken a new step forward developing a powerful and intuitive software solution supporting the development process of complex products:
KARREN bridges engineering silos to improve your design.