In this collection of videos, discover how KARREN works through some basic principles.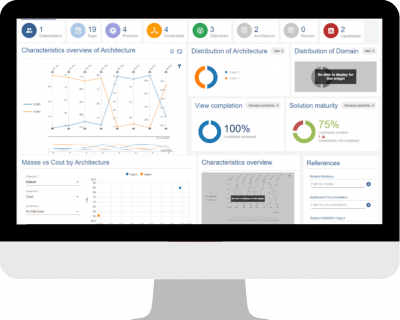 Link KARREN to your actual working environment: make work clean and flexible during product development
Collaborative Engineering
Promote and structure collaboration among teams and increase the quality and efficiency of your design
Use multiple quality and traceability indicators offered by KARREN. Get inspired and select the best solution to meet your design goals.
Learn more about KARREN, get to know how to use the GUI and manage your own project.
Or simply contact us. We will be delighted to help you